Back to all posts
Posted on
Now Open for Registrations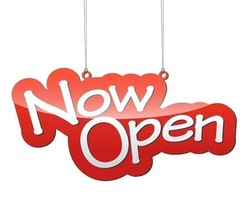 Mayerthorpe High School is now taking registrations for the 18/19 school year!
1. If you are new to the Mayerthorpe area and need to register a student.
2. If you are looking to upgrade courses after graduation (19 and under) or need a couple more credits to complete your diploma (19 and under)
We have great courses, dual credit opportunities (college and high school credits) and new this year, a junior high hockey option.
For more information, you can phone:  780-786-2624 or email: mhsschool@ngps.ca