Remind
Remind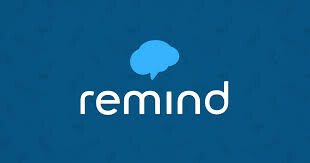 Mayerthorpe High School uses Remind to help parents remember important school events or to relay time-sensitive information.  
It is free to subscribe!
To connect your cell phone to Remind, simply text @19a34 to (819) 805-0150. 
To join be email http://remind.com/join/19a34. 
What's Remind?
Remind is a simple way for you to stay informed and up-to-date with what's happening in your class. By joining your teacher's
class on Remind, you're choosing to receive class messages via push notifications, SMS, or email. Don't worry, your phone
number will not be shared with the teacher or anyone else in the class.
We have just received our first badge for sending 100 message through Remind!