Students' Union/WAM
The Mayerthorpe Students' Union/WAM , is an extra curricular group that plans activities and events to aid global projects and increase school spirit.
Our group plans events throughout the year for Halloween, Christmas, Valentine's Day, Patrick's Day and Easter.  We also plan dances and other school spirit activities.
WE Day is an event that many of our students have attended for the last few years in Calgary and Grande Prairie.  It is a fantastic day that promotes humanitarian efforts around the globe. We have a lot of fun and enjoy making the school, community and world a great place to be! 
Students' Union/WAM is open to all students, and we encourage new students to come out and join us.
Over the past few year, through the hard work of this group we have been able to do the following:
Raise $10,000 to build a school in the developing world (this was a 3 year project, which we completed in just 2 years)
Donate $2000.00 to the Fort McMurray Fire Relief Fund (the Canadian Red Cross matched our donation)
Donate $1000.00 to Free the Children to purchase goats (which provide sustainable income and food)
Student's Union Christmas Spirit Campaign 2017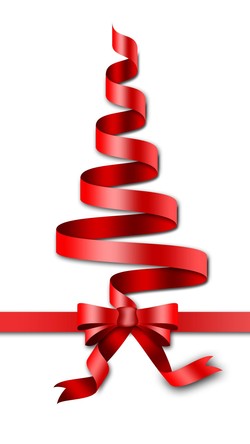 We are running our Christmas campaign over the next month with the following events:
Samaritans Purse Shoebox Campaign (ends Thursday, November 16th)
Door Decorating runs from December 4th - 8th.  
Food Drive runs from December 11th - 15th. 
Stocking Relay will take place on December 18th at lunchtime in the gym.
Christmas Shirt Day will be on December 20th.
Points are awarded to all participating classes per event.  The winners will be determined by the total number of points after all sections of the campaign have been completed.  The total points will determine the order in which classes will be eating their Christmas dinner.  The class with the highest points will eat first!